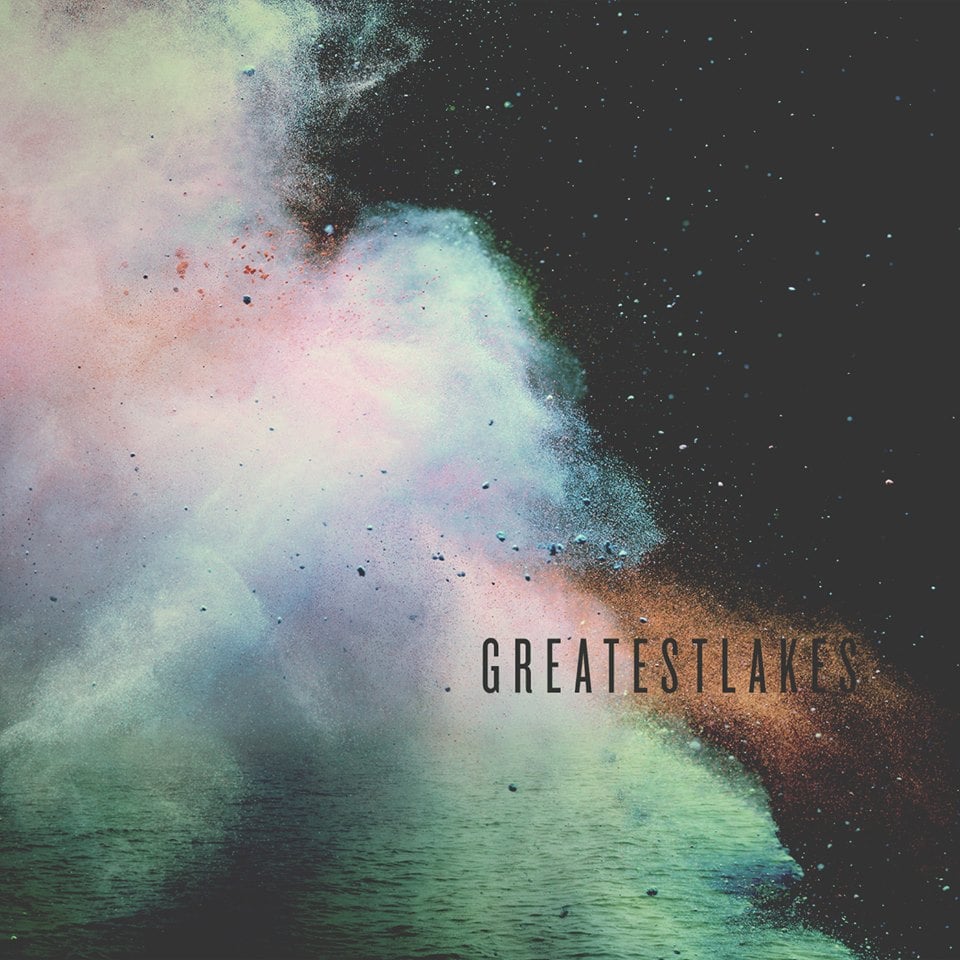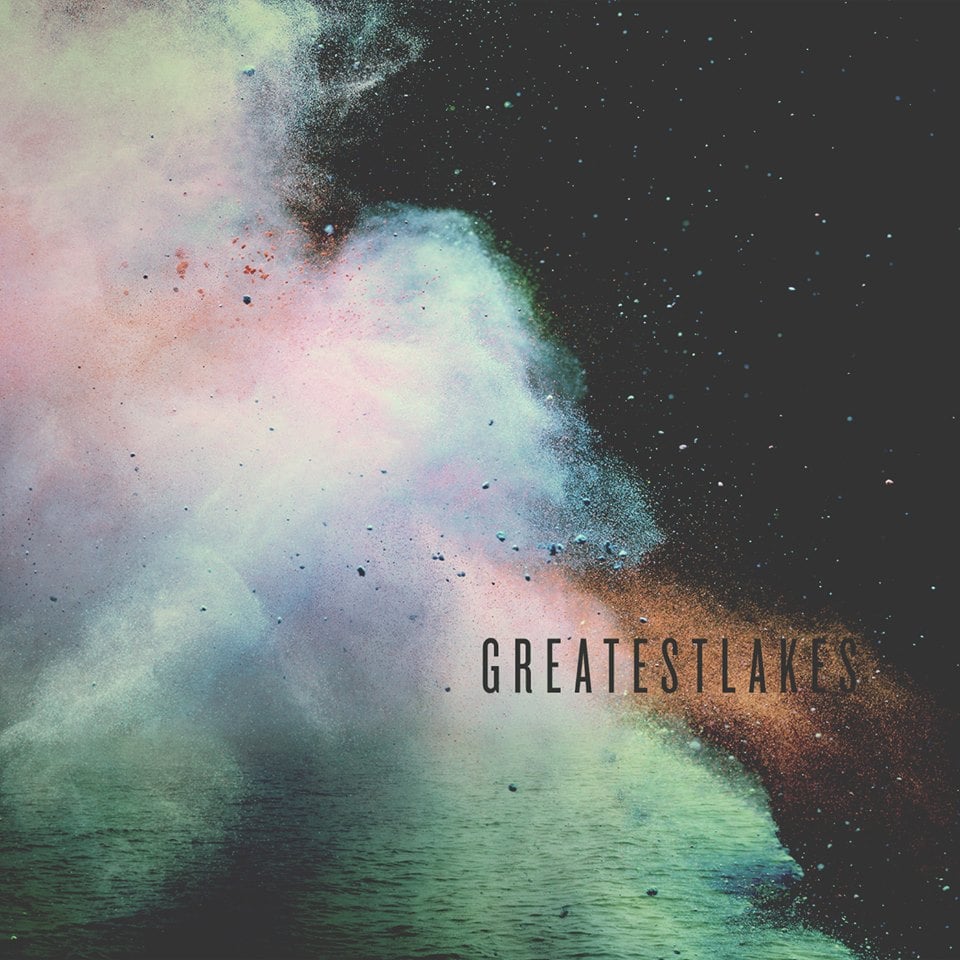 Greatest Lakes Full-Length Album (CD)
$10.00
11-track debut album plus one bonus track. Digipak with full album lyrics. Released by Greatest Lakes on 9/23/14.
1. Nothing Left 03:20
2. Looking In 03:27
3. Sun Song II 06:08
4. Waves 04:42
5. The Good Land 02:12
6. In This House 04:27
7. Best Days 02:09
8. The Climb 04:39
9. Willow Tree 04:17
10. Tracks 06:13
11. Farewell Bid 04:02
Songs written, recorded and produced by Jon Nichols (vocals, drums), Brian Steinseifer (vocals, guitar) and Mike Hawes (vocals, bass). Additional vocals and keyboards recorded by Melissa Steinseifer. Drums recorded at The Midwest Sound (Rockford, IL). Vocals and other instruments recorded at our various homes in Milwaukee and around southeast Wisconsin. Mixed by Nick Stumpf (Brooklyn, NY).
© 2014 Greatest Lakes